Get Into the College
of Your Dreams
Advice and help from a Harvard Alum who has been in your shoes. 
Something For Everyone
I offer various services to meet the needs of each invididual student and their family.
Online Material
I have written content (a book's worth), monthly scholarship lists, monthly to-do lists based on grade-level and email consultations with me.
Individual Coaching
I'll help you craft your admissions strategy: everything from your essays and resume to how to follow-up with deferrals and waitlists.
Virtual Dashboard
I've turned a set of documents I used in high school to manage my admissions process into a platform for students to manage their admissions process.
About Priten Shah
Priten believes that college admissions is made more complicated than it needs to be and he hopes to make easier by working directly with students. He has privately consulted students on college admissions, given workshops on college admissions in the United States, China, and South Korea, and founded and runs an online portal for college admissions advice: P3GetAccepted. He has also written and published a book on college admissions, which is available on Amazon and Barnes and Nobles.
This Is Different.
Most admissions advice books will tell you that there is no secret formula or magic recipe to get you into the college of your choice. They are wrong. Those books will tell you to work hard on the SATs and become captain/president/manager of every club and sport you can. They will have you throw everything you have at the admissions committee hoping something will stick. That's sloppy and ineffective.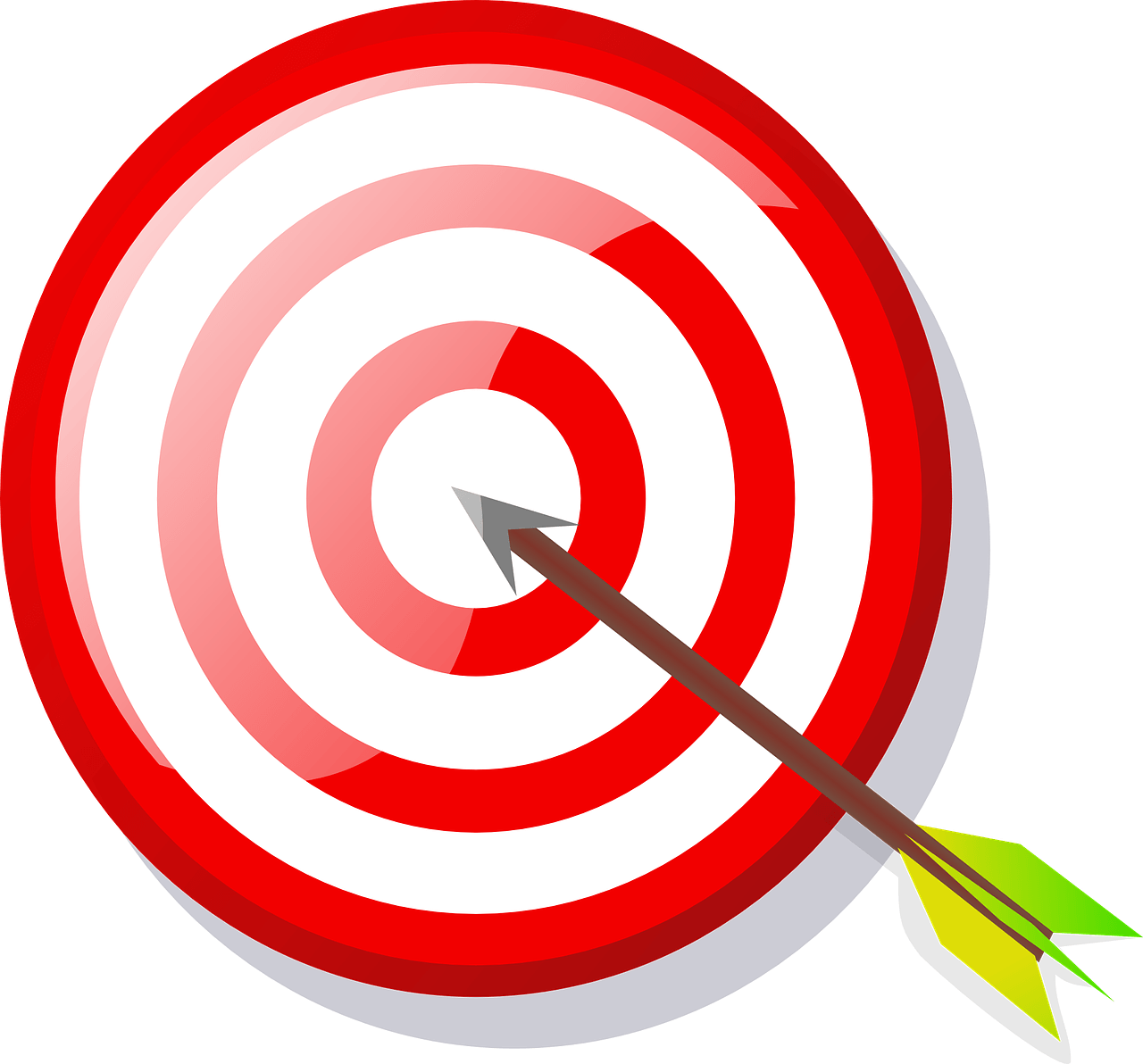 Helping You Reach Your Goals.
I take you through the process of understanding what will show the admissions committees your true potential. We will work together to create an irresistible application that is perfect for you. I won't waste your time with unnecessary backstories, studies, and data. Our goal is not to make you an expert on college admissions; that's my job. I only tell you what you need to know and nothing more.
$199/Hour Phone or Skype Consulting
Don't wait days before scheduling an appointment!
Book on demand services for one of the lowest rates out there!
Send any materials you want me to review before the call to [email protected]!
"[P3GetAccepted] is a must-read for high school students, and even people past high school, written by someone who definitely knows what he's talking about. I have already read it twice since the start of 9th grade and it's practically one of my Bibles for high school. It reveals that colleges surprisingly don't want you to do every single activity there is. Instead, if you follow your passions with authenticity and initiative, you'll be on your way to achieving success! I can't stress enough how worth the purchase is."
– Student Who Purchased Written Content
You and I are now on this journey together.
Your goals are my goals. So let us start by setting our goal.
We want to see you as a student at:
Write it in. See it. Imagine it. Then, let us get started.