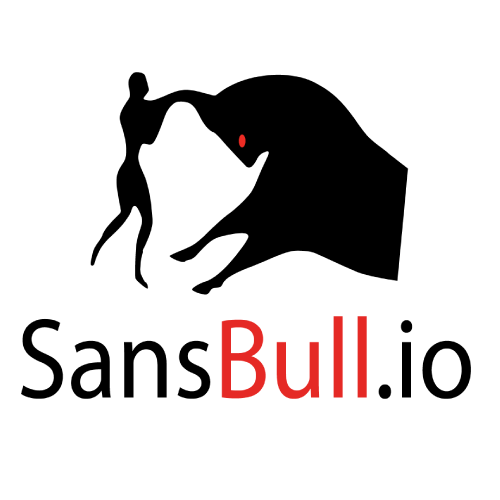 SansBull.io
Co-Founder (July 2018-Present)
* No Bull Consulting.
* A full-service business consulting firm: growth, revenue, strategy, product, and technology.
* We also serve as an out-sourced executive team for your start-up to help you accelerate your growth!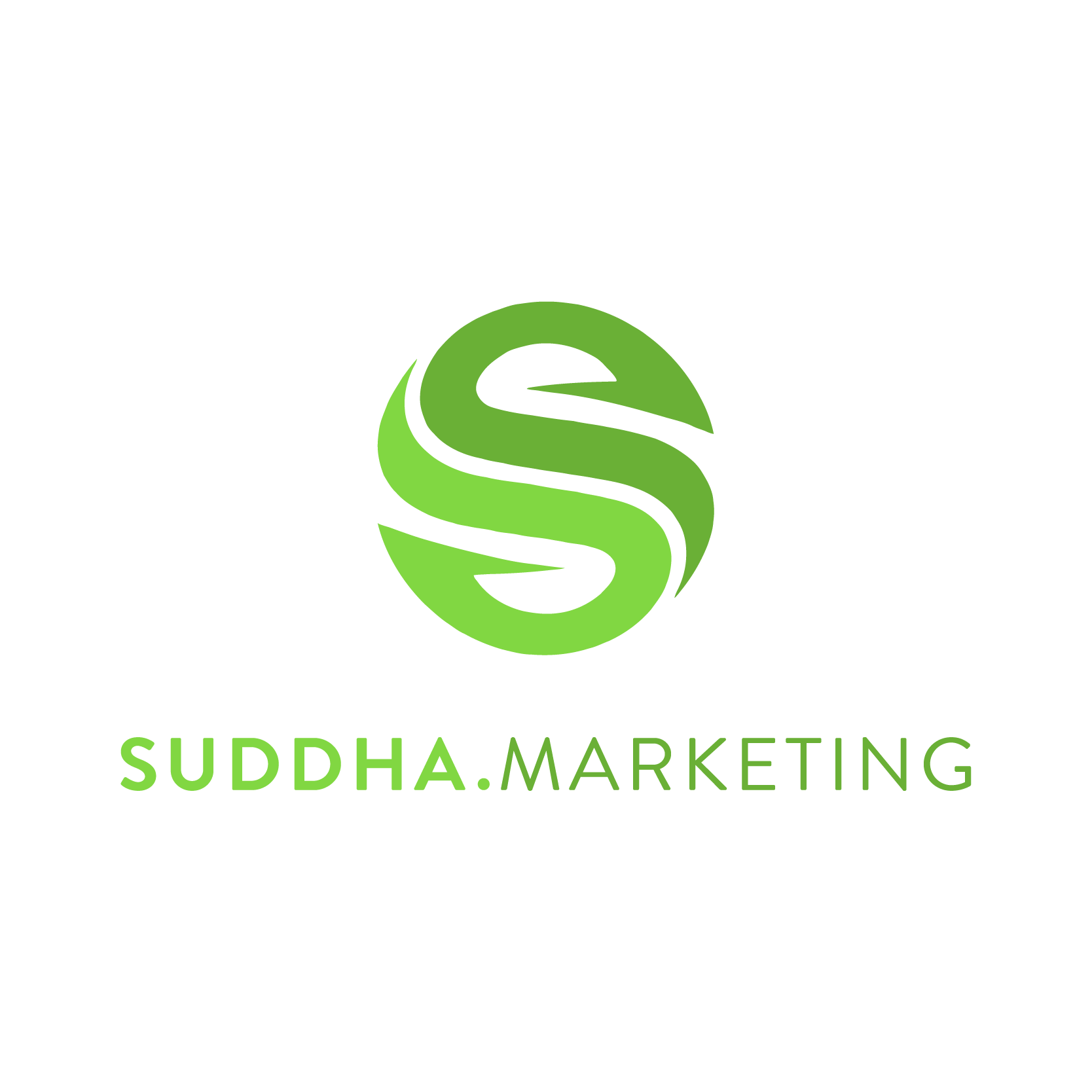 Suddha.Marketing LLC
Owner (March 2015-Present)
* Providing marketing services to small businesses (SEO, Social Media, Adwords, etc)
* Creating and managing websites for companies mainly using WordPress with customized code in MySQL, PHP, Javascript, CSS3, and HTML5.
* Animations, Graphic Design, App Development and more!
Recent Projects
Harvard Debate Council Summer Workshops, Harvard Debate Council — 2013-Present
* Designed and developed website, application portal, payment system, and administrative dashboard
Millennial Speech & Debate, Boston, MA — 2012-Present
* Designed and developed news, files, and courses platforms
Parinda Parikh MD, Westchester, NY— 2018-Present
* Designed and developed website for medical practice and manage online marketing
Nazdikiyan LLC, Westchester, NY— 2016-Present
* Designed and developed e-commerce website on Shopify platform
Julis-Rabinowitz Program on Jewish and Israeli Law, Harvard Law School — Winter 2018
* Set up website on OpenScholar platform
Center for Career Advancement, Harvard Chan School of Public Health— Summer 2017
* Designed UI for the website and implemented it
Center for Jewish Studies, Harvard University — Summer 2017
* Developed new website and application portal on WordPress
Gonzaga Debate Institute, Gonzaga University— 2013-2015
* Designed and developed website and application portal on WordPress