I am currently working on various projects in entrepreneurship, education, and technology.
These are the core questions and challenges that motivate me.
My time is largely, if not completely, devoted to these areas of interest. Every project I work on includes one or more of these focus areas.
What makes a good citizen? How can we make civic society a more produtictive forum for change?
What do we need to do to ensure that basic rights are universally protected for everyone?
What are the best ways to encourage innovation to solve problems, both individual and societal?
How can we ensure that the humanities are valued for their vital role in a healthy democracy?
What makes life worth living and how can we encourage, protect, and nourish that for everyone?
Companies
The three companies through which I work on most of my projects:
I have taught in various contexts for almost a decade, including workshops, summer camps, public and private high schools, and various other formal and informal positions.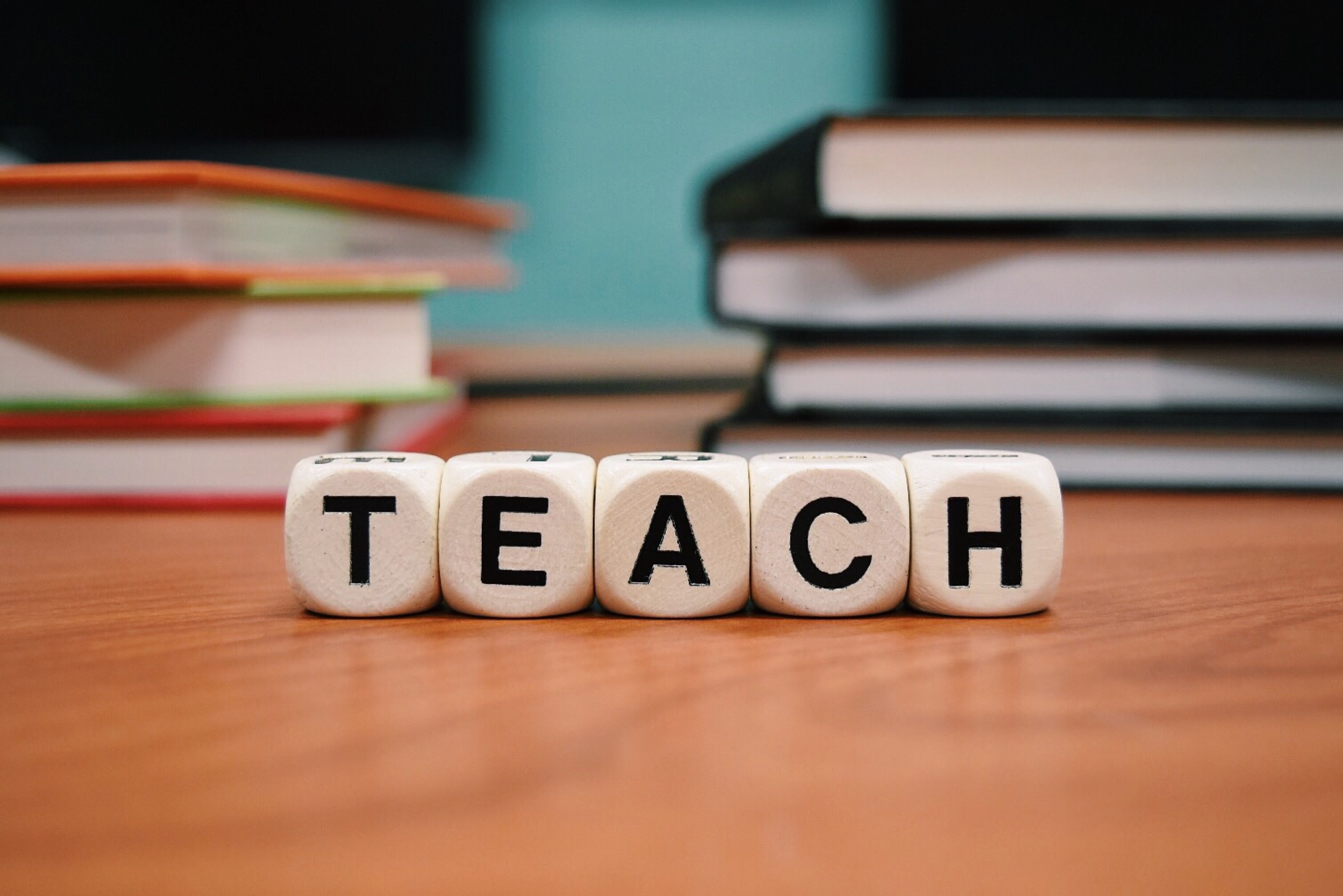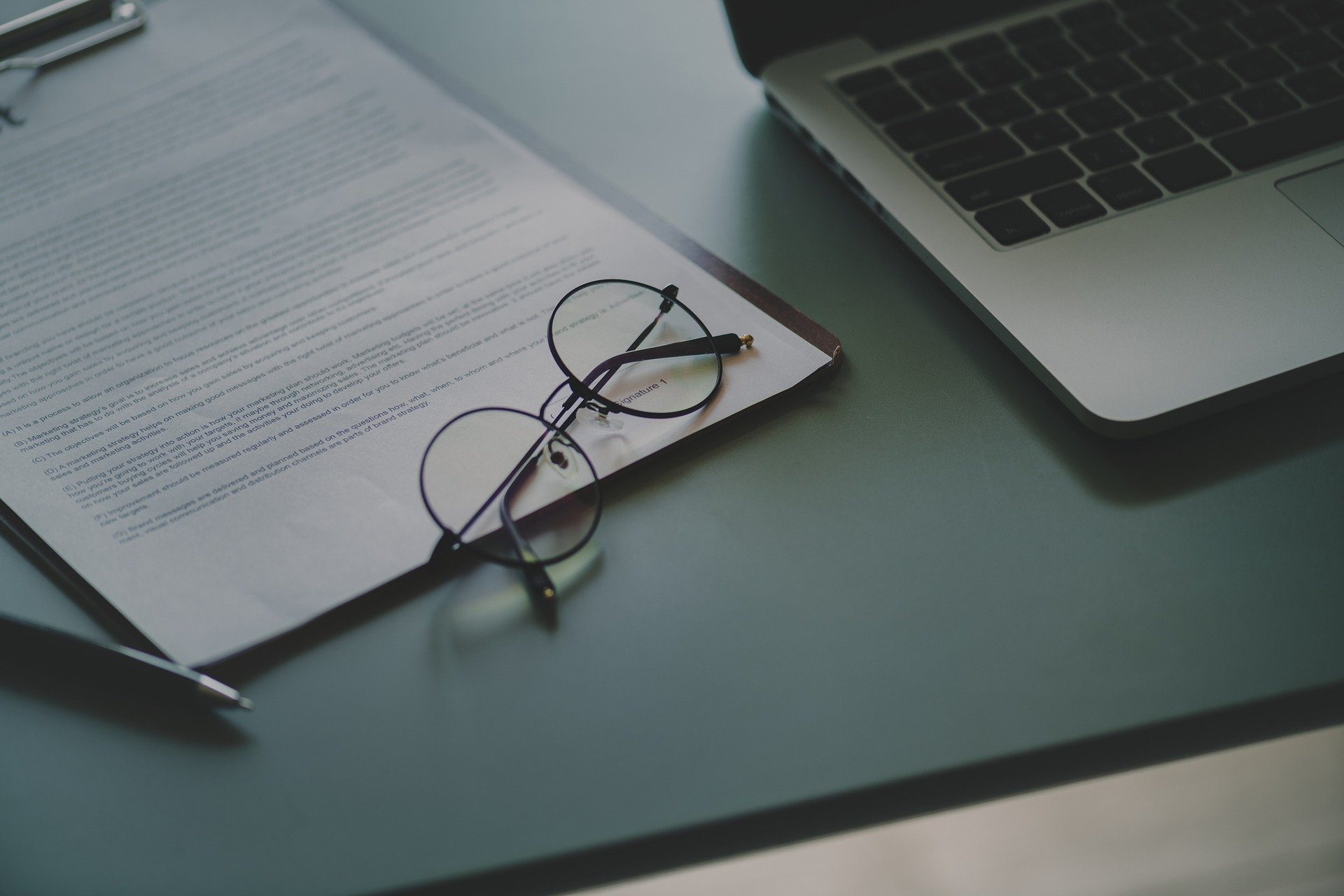 I founded my first non-profit in 2010 and remain heavily involved in the non-profit sector, including through my own non-profit: United 4 Social Change, and various board positions.
Using the skills I acquired from running my non-profits, I've been able to help countless companies, both for-profit and non-profit, reach their next level of growth.